2018 Hasselblad Masters Awards international photo contest winners

Photos
|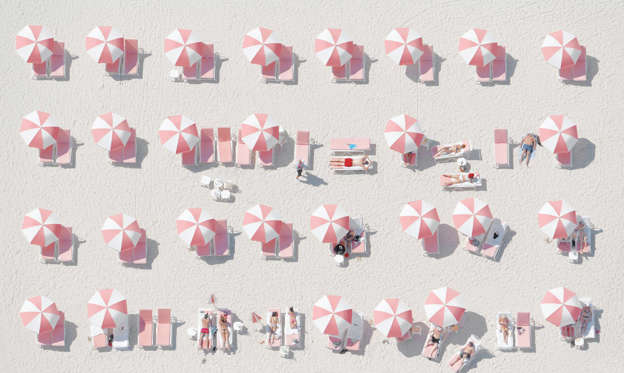 Aerial Category
Winners of the Hasselblad Masters – one of the world's most prestigious professional photography competitions – have been announced. The winners of the competition, which is held once in two years, are chosen through a combination of a public vote and a professional Masters Jury, comprising internationally renowned photographers and imaging experts. In September, the winners will receive their awards at the Photokina 2018 ceremony in Cologne, Germany.

Take a look at the best pictures clicked by winners of the 11 categories.
Pictured: Aerial Category Winner, Jorge De La Torriente - Miami, U.S.
© Jorge De La Torriente