NHS staff borrow over £45m in payday loans

Yahoo! Finance UK
22/08/2019
NHS staff collectively borrow over £45m in payday loans every year, research suggests.
Analysis by fintech company FairQuid has found NHS staff make up the largest proportion of all UK payday loan applications, at about 3.5%.
With data from the Financial Conduct Authority (FCA) showing 1.7 million people in the UK taking out 5.4 million payday loans to the value of £1.3bn each year, this means 59,037 members of NHS staff borrow about £45.1m annually.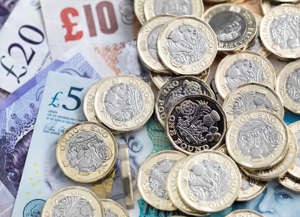 According to the FCA, payday loan borrowers typically repay 1.65 times the amount of the initial loan, which means that NHS staff could be spending three quarters of the total borrowed – £29.3m – on loan fees.

The research shows borrowers have been working for the NHS for 48 months when they first take out a loan.
On average, NHS payday borrowers earn £1,529 per month and seek to borrow just under a week's wages – £351 – every time they take out a loan.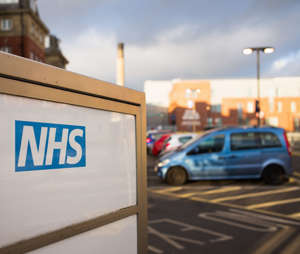 "It's important that we don't place blame on the borrower, the employer or the payday loan companies, as a lot of people with a regular income don't have any savings and need extra money for unforeseen events," Vishal Jain, CEO of FairQuid said.
He added: "Our current credit score-based system doesn't allow for last-minute borrowing without a credit score, or with a bad one with blips on it from the past.
"We need a better way for people to borrow money, and greater education around financial management."
Related: 11 signs you're not ready to buy a house, even if you think you are (Business Insider)
The data also shows employees of the British Army make up 0.7% of borrowers, taking out loans of £347 on average.
Other employers cited in the research include Tesco (1.4%), Asda (0.9%), and Sainsbury's (0.7%).
Explore the issues faced by the UK's most vulnerable children and young people this summer and discover what you can do to help.
XD Load Error