2018 Sony World Photography Awards: Shortlisted entries
Photos
|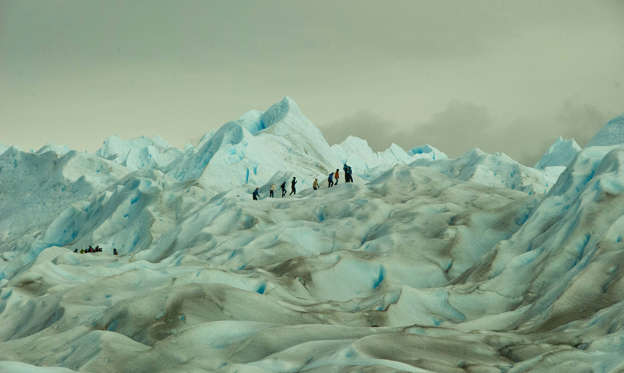 Hosted by the World Photography Organisation, the Sony World Photography Awards is one of the most coveted photography contests across the globe. For the 2018 edition, photographers from over 200 countries sent around 320,000 images to be judged in the following categories — Professional, Open, Youth and Student Focus. The Open winners will be announced on March 20 while the overall winners of the competition will be revealed on April 19.
Here's a look at some of the best shortlisted images from the different categories.
Pictured: Nikolay Gorbunov, one of the shortlists from the category Open (Landscape and Nature).
© Nikolay Gorbunov, Russian Federation, Shortlist, Open, Landscape & Nature (2018 Open competition), 2...