50 Surprising Foods That Melt Fat

By Perri O. Blumberg
of Eat This, Not That!
|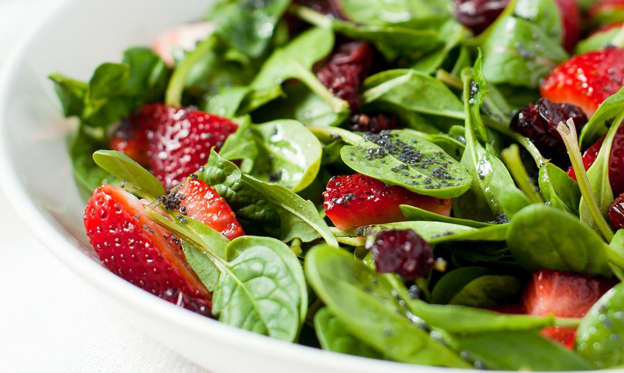 50 Surprising Foods That Melt Fat
Wouldn't it be cool to live with a health and nutrition expert? My ex-roomie sure thinks so. Determined to shed weight and get lean, she still asks me which rapid weight loss recipes she should make for dinner. And lunch. And breakfast. Oh, and what about her post-workout shake?
Fortunately for her, there are many ubiquitous pantry staples—and each one blasts fat with the perfect combination of fiber, protein and heart-healthy nutrients. Read on for our science-backed top picks, and get ready to spoon up some seriously delectable dinners. And to keep the flat-belly efforts going, be sure to avoid these 14 "Health" Foods That Are Worse Than a Donut!
© Shutterstock