Ranking Roger dead: The Beat singer dies aged 56

The Independent
27/03/2019
Ranking Roger, legendary vocalist for The Beat, has died aged 56.
The musician born Roger Charlery, who enjoyed hits including "Mirror in the Bathroom" and "Too Nice to Talk To", passed away on 26 March, a post on The Beat's Facebook page confirmed.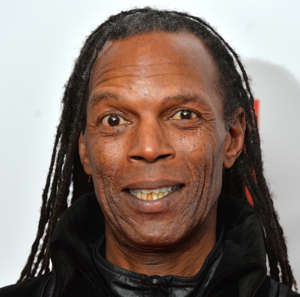 © Press Association "He fought & fought & fought, Roger was a fighter," the statement said.
"Roger's family would like to thank everyone for their constant support during this tough time."
RIP @RankingRoger who sadly past away peacefully at home with family by his side early today. Roger was a fighter. ❤️💔 pic.twitter.com/lIOh2XwFwx

— The Beat (@TheBeat) March 26, 2019
Roger was diagnosed with two brain tumours and lung cancer following a mini stroke he suffered in August 2018.
He founded the Beat in Birmingham in 1978. The band became a major pioneer of the two-tone genre, fusing traditional ska with pop, punk, Latin and new wave. The band released three studio albums in the Eighties: I Just Can't Stop It (1980), Wha'ppen? (1981) and Special Beat Service (1982).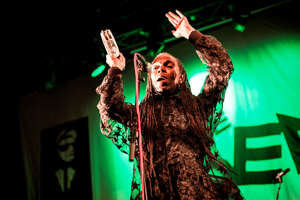 © Getty Norway, Oslo - April 20, 2018. The English ska band The Beat performs a live concert at Rockefeller in Oslo. Here singer and toaster Ranking Roger is seen live on stage. Charlery released an album, Public Confidential, in January and finished a memoir, which will be published this spring.
Billy Bragg was among the many to pay tribute to Charlery, who also played in bands with members of the Specials and Dexys Midnight Runners during a career that spanned almost four decades.
Very sorry to hear that Ranking Roger has passed away. Rest easy, Rude Boy https://t.co/dQXifw7J9c

— Billy Bragg (@billybragg) March 26, 2019
"Very sorry to hear that Ranking Roger has passed away. Rest easy, Rude Boy," Bragg wrote.
Matt Hoy, a touring vocalist with UB40, wrote: "Rest in Peace Ranking Roger, such sad news!! Lovely guy... Way to young!! Condolences to his family."
Gallery: People we lost in 2019 (Photo Services)