Your Morning Briefing
Good morning. Here's what you need to know to start your day with our daily briefing, compiled by Zoya Thomas.
Briton jailed in Egypt over illegal painkillers loses appeal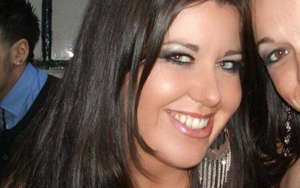 A British woman jailed in Egypt for taking hundreds of painkillers into the country has lost an appeal against her conviction, it has been reported. Laura Plummer, 34, was sentenced to three years in prison on Boxing Day last year after she was found to be carrying 290 Tramadol tablets in her suitcase. The shop worker had hoped Egypt's appeal court would accept she had no way of knowing the pills were illegal in the country, but judges in Cairo upheld her conviction and jail term. (The Telegraph)
Corbyn under pressure from all sides over 'people's vote'
Senior allies of Jeremy Corbyn questioned the rationale for a fresh Brexit referendum on Sunday, as delegates to the party's conference in Liverpool agreed a statement committing Labour to keeping the option on the table. After a gruelling five-hour meeting with shadow Brexit secretary Keir Starmer, more than 100 delegates from trade unions and local parties drafted a two-page motion, which members in Liverpool are expected to pass on Tuesday. (The Guardian)
'Indian summer' starts as temperatures climb into 20s
Warm weather is tipped to make a comeback this week after a weekend of storms and autumnal chill is replaced by an 'Indian summer'. Temperatures could sweep back up into the 20s with dry, sunny spells in some parts of the country, the Met Office forecast. (Mirror)
Tiger Woods wins Tour Championship in a thrilling finish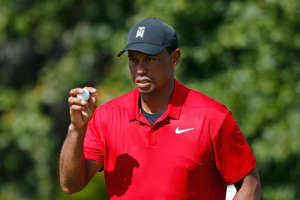 Tiger Woods capped his fairytale comeback by winning the Tour Championships in a thrilling finish. The American superstar was only denied the $10m FedEx Cup bonus by a last-hole birdie by Justin Rose. A ridiculous final day at East Lake saw Rose win the biggest prize in golf while shooting a 73 and Rory McIlroy suffer a worrying meltdown in his last round before the Ryder Cup. (Mirror)
In Depth: Was 1994 the high point in automotive history?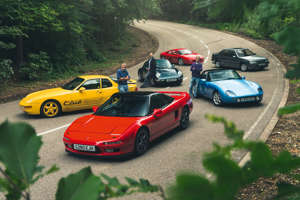 It's 1994. John Major is in Number 10, Michael Schumacher is embarking on his dominance of Formula 1 and Oasis and Blur are fighting for supremacy of the airwaves. It is also the greatest year in the history of the car. The best year of the car? What is this nonsense? How can you pick one year from more than a century of car production as the best ever? (Autocar)
Video of the day: 'Electric blue clouds' captured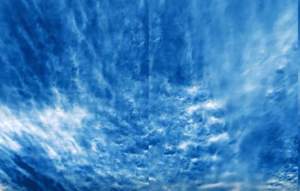 A Nasa high-altitude balloon has taken millions of images of rarely photographed "electric blue clouds" about 50 miles above the surface of the Earth. The clouds, called polar mesospheric clouds, are made of ice crystals. Scientists created animations from the images to study waves that form in the high atmosphere in order to "better understand turbulence in the atmosphere, as well as in oceans, lakes, and other planetary atmospheres." (Storyful)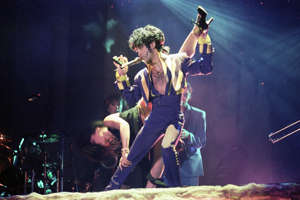 © Getty American pop star Prince performing on stage at the National Indoor Arena in Birmingham during his 'Act II Tour', 28th July 1993. 1982: '1999,' the title track to the fifth album by rising Minneapolis music star Prince, hits the record stores and the airwaves. Its mixture of dance-party groove, cutting-edge synthesizers, and anti-nuke message grabs listeners almost two decades before the song's titular time frame. (Bing)
For more of the most popular News, Sport, Lifestyle & Entertainment on MSN, Follow us on Facebook, and on Twitter