Your Morning Briefing
Good morning. Here's what you need to know to start your day with our daily briefing, compiled by Zoya Thomas.
Putin's spymasters 'are targeting high value British spooks'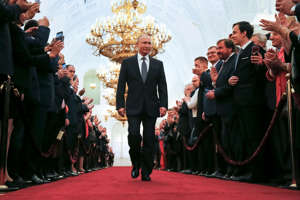 The Kremlin is actively targeting former MI6 officers and diplomats in a bid to turn them into double agents. The Foreign Office has put out an urgent warning over Putin's spies' tactics, with a memo stating: 'Russian service regard them as high-priority targets.' (Daily Mail)
Brexit deal 'not done' as Raab's Brussels trip triggers speculation  
British and EU negotiators have not yet reached a Brexit withdrawal agreement on the UK's exit, the British government has insisted. On Sunday afternoon Politico reported that officials told the publication a provisional agreement had been reached ahead of the crunch EU Council summit that beings on Wednesday. (HuffPost UK) Meanwhile, Boris Johnson is demanding a show of defiance from Theresa May after talks collapsed amid further clashes over the future of the Irish border. (Sky News) Pro-leave cabinet members are to meet today to discuss May's proposed deal amid calls from backbenchers that they should resign to force a change in policy or a change in leader. (The Guardian)
Did a selfie cause the Sydney seaplane crash that killed Britons?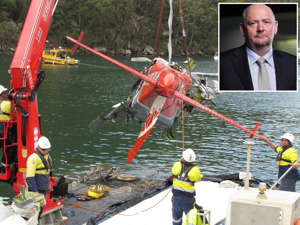 A selfie may have caused a Sydney seaplane to crash killing six people, including a British millionaire tycoon, according to the company's new part owner. Hotelier Jerry Schwartz, who announced his new partnership with Sydney Seaplanes last week, has said he has full confidence in the company's safety record. (Daily Mail)
New DNA evidence found in 1988 dog walker murder
Detectives have obtained new DNA evidence they hope may help solve the murder of a woman who was stabbed to death as she walked her dog in Cornwall 20 years ago. Police are painstakingly tracing men who may have been on the Roseland Peninsula when Lyn Bryant was murdered, an incident room has been opened and a £10,000 reward offered for information leading to the killer's conviction. (The Guardian)
In Depth: House 'built for the big one' survives hurricane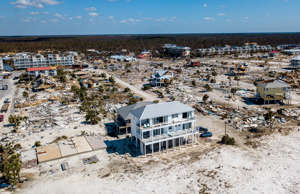 The story of how this sand palace made it through Hurricane Michael while most of its neighbours collapsed is one about building in hurricane-prone Florida, and how construction regulations failed to imagine the Category 4 monster's catastrophic destruction. (The New York Times)
Video of the day: Pilot nails sideways landing in 46mph crosswinds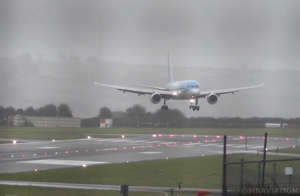 Strong winds blowing directly across the runway at Bristol Airport in southwest England caused this TUI Airways Boeing 757-200 aircraft to come in to land sideways. (Newsflare)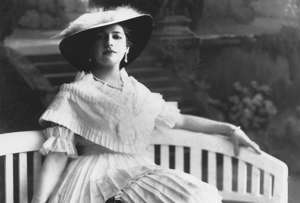 © Getty Mata Hari 1917: Courtesan, exotic dancer, and World War One spy, Margaretha Geertruida Zelle stands in front of a firing squad after her conviction on espionage charges. Dutch-born but inspired to adopt a new name and persona after living in Java, 'Mata Hari' is executed for her role as a German spy. (Bing)
For more of the most popular News, Sport, Lifestyle & Entertainment on MSN, Follow us on Facebook, and on Twitter