Eurovision 2023: if not held in Ukraine, then where?

By Zeleb.es
of Showbizz Daily
|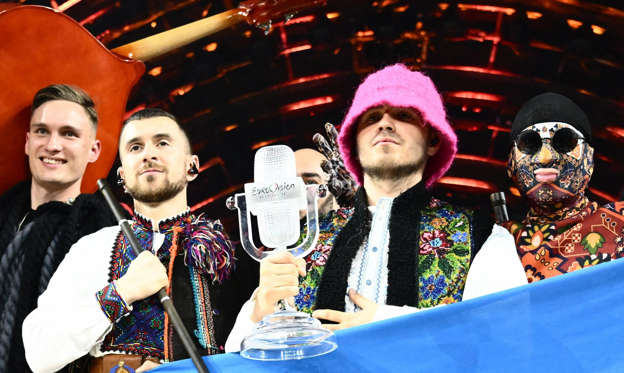 Winners of 2022: Kalush Orchestra from Ukraine
Ukraine won the Eurovision Song Contest of 2022, just in case you missed it. Kalush Orchestra stole the hearts of the voting public - and many national juries - with the song 'Stefania,' a mix of rap and melancholic folklore that had everyone thinking about the state the band's country was in.
© Showbizz Daily