Money-Saving Secrets from a World-Record Traveler

By Graham Hughes
of MoneyWise
|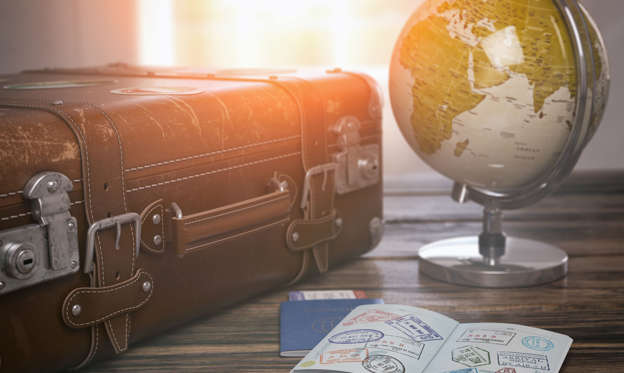 Money-Saving Secrets from a World-Record Traveler
I've traveled to literally every country on Earth: the big ones, the small ones, the "dangerous" ones, the ones everyone knows, the ones you've never heard of. And, I set a couple of Guinness World Records in the process.
How did I do it? Cheaply! Take it from me, there are plenty of ways you can get out there and see the world without putting your savings account on the road to a zero balance.
Here are 20 ways I pay as little as possible to travel — and you can, too!
Eds note: Graham Hughes is the fastest person to travel to every country without flying. He's the author of Man of the World.
Explore issues faced by those battling mental health and join MSN's fight for happiness here.
© Cheapism