Boris Johnson: Career in pictures

Photos
|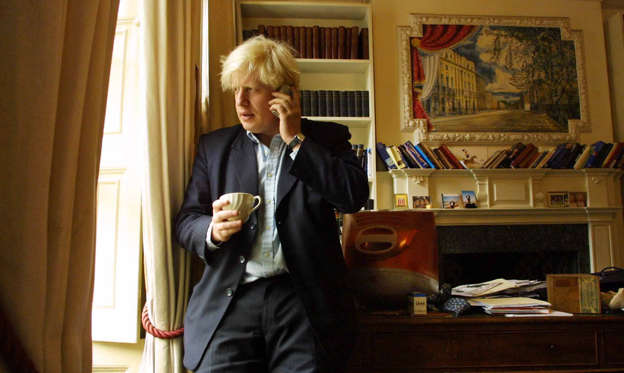 Johnson started off his career as a journalist. After a brief stint as a management consultant, he worked as a reporter for The Times in 1987, before getting sacked for making up a quote. He then worked as a correspondent for The Daily Telegraph, covering the European Community during 1989-94 before becoming assistant editor in 1994.
Of his time at The Telegraph, Johnson remarked; "Everything I wrote from Brussels was having this amazing, explosive effect on the Tory party, and it really gave me this, I suppose, rather weird sense of power".
In 1994, he became a political columnist for The Spectator, and later went on to become the editor of the magazine in 1999, a role he continued until 2005.
© Neville Elder/Corbis via Getty Images