Giving it away: famous people & their money

Photos
|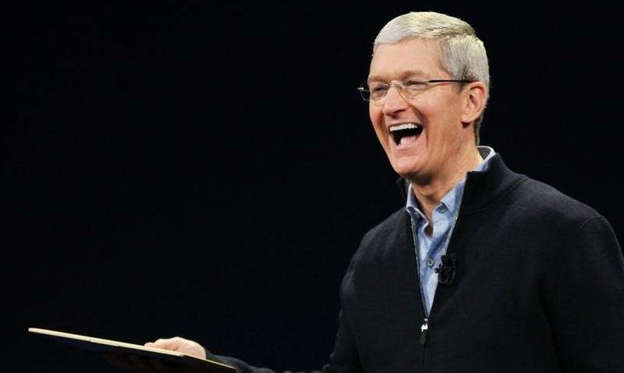 Giving it away: famous people & their money
Tim Cook said last week that he plans to donate the vast majority of his multimillion fortune to charity causes.
"You want to be the pebble in the pond that creates the ripple for change," the chief executive of Apple told Fortune magazine.
Mr Cook, 54, said that he plans to give away almost his entire fortune - which currently stands at around £500 million - during his lifetime, though he said that money would also be set aside for his nephew's college education.
With this statement, Cook follows in a long line of notable people today and in the past who have pledged to give it all away...
© Reuters/Robert Galbraith