British teenager dies on school exchange trip after falling from seventh floor bedroom window

The Independent
20/10/2019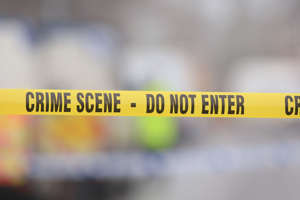 A British teenager has reportedly died after falling from a building's seventh floor while on a school exchange trip in southern Spain.
The 15-year-old fell through an open window in an apartment building in Cordoba on Saturday night, according to local media.
The teenager was fixing a window blind in a bedroom when he fell, according to ABC Cordoba.
Paramedics and police officers attended the scene, on a street named Escriba Lubna, after being called at 10.25pm (BST).
The emergency services were unable to save the schoolboy, Diario Cordoba reported.
Inmaculada Tronscoso, a local education official, said authorities were immediately told of the death.
"We deeply regret that this has happened," she said in a statement.
"[We are] offering support to the school and the boy's family."
Authorities believe the fall was accidental.
"We are supporting the family of a British child who died following an incident in Cordoba in Spain," a spokesperson for the Foreign and Commonwealth Office said.
MORE NEWS:
Johnson sends unsigned request to Brussels for Brexit delay (The Guardian)
Revealed: Politicians given parachute deals valued at €8.4m (Independent.ie)
Sex offender Epstein had '13 contact numbers for his friend Prince Andrew' (The Telegraph)