Bollywood stars with highest number of Filmfare Awards

Photos
|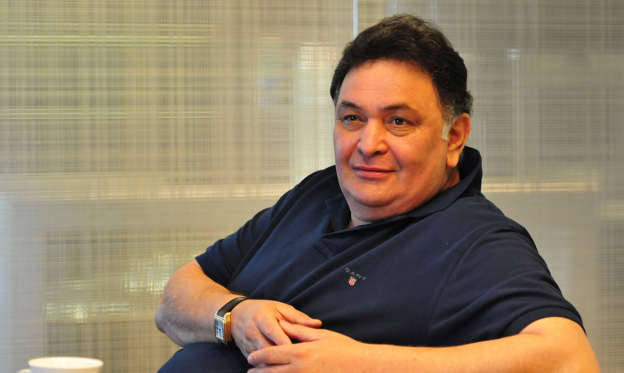 Rishi Kapoor
Kapoor, who gained popularity with film "Bobby" (1973), was the romantic lead in 92 films between 1973 and 2000. Some of his popular films include "Hum Kisise Kum Naheen" (1977), "Prem Rog" (1982), "Nagina" (1986) and "Damini" (1993).
Total awards: 4
Won as Best Actor: 1
Other categories: Special Award, Best Actor — Critics
© STR/AFP/Getty Images;Theo Wargo/Getty Images; Dominique Charriau/WireImage/Getty Images; Hindustan T...