Child stars of the '90s: Then and now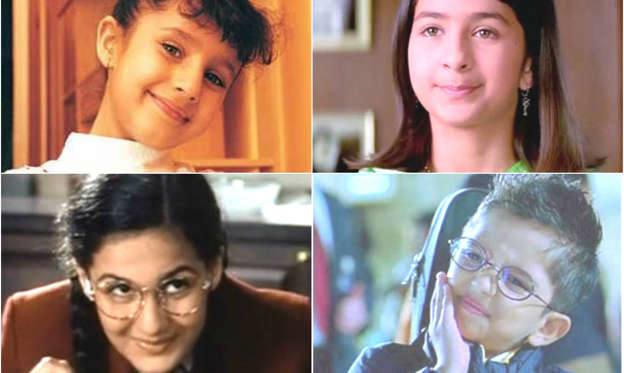 Child actors often play crucial parts in Indian films. Some of the finest Bollywood actors today started their acting careers as child stars. While many of them continued to woo cinema lovers with their power-packed performances, some of them chose to stay away and follow other paths.
Let's take a look at these young stars of bygone Bollywood and Hollywood era and what are they upto these days.