Sanjay Dutt turns 57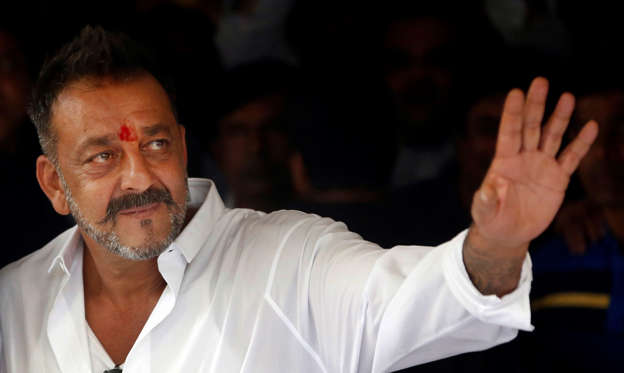 The archetypal Prodigal Son, Sanjay Dutt began his Bollywood career with a whimper in 'Rocky' (1981), and became a Category 5 B.O storm within a space of two decades. His career-graph registered a steady rise during the mid-eighties. Tragedy struck in 1993, when Sanjay was arrested in connection with the Mumbai blasts. Sanju lost his stardom for a while but made a telling comeback in 1999-2000 with the Mahesh Manjrekar film, 'Vaastav'.
Sanjay Dutt went on to star in 'Munnabhai MBBS' (2004), and 'Lage Raho Munnabhai' (2006), two landmark movies of the last decade. In the last few years, he has been increasingly seen in offbeat 'kirdaars'.
Here is a look at the life and career of Bollywood's eternal bad boy.
© AP Images