5 social networking apps to have on your PC
Don't we all love to stay connected with our friends and the world outside, no matter how busy we are? Well, here are 5 free-to-download PC apps for the social buff in you!
1. FACEBOOK
Keeping up with your friends is easier than ever with the official Facebook app. See what your friends are up to. Get notified when friends like and comment on your posts. Share updates and photos. Chat and have group conversations.
2. TWITTER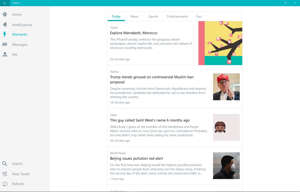 Connect with people, express yourself, and discover more about the things you love. Hear about breaking news first. See what your favorite celebs are chatting about. Catch a glimpse behind-the-scenes at the Oscars, concerts, sporting events, and more.
3. LINE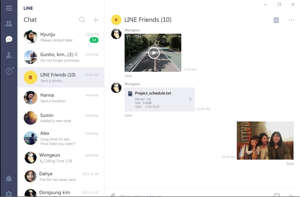 LINE reshapes communication around the globe, bringing you closer to your family, friends, and loved ones—for free. With voice and video calls, messages, and a limitless variety of exciting stickers, you'll be able to express yourself in ways that you've never thought possible.

4. INSTAPIC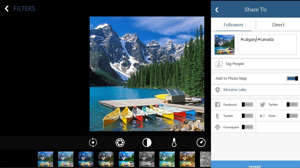 InstaPic is the best and elegant Instagram app for windows devices. InstaPic provides you the most intuitive and elegant way to capture, edit, share and view the world's moments in pictures. InstaPic is not an official Instagram Client and is not a product of Instagram.
5. FOURSQUARE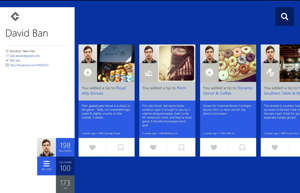 The new Foursquare for Windows 8.1 learns what you like and leads you to places you'll love. With a design custom built for larger screens, discovering great places wherever you are in the world has never been easier.