30 Skin Care Rules For 30-Somethings Who Want to Age Slowly

By Karyn Grossman
of PopSugar
|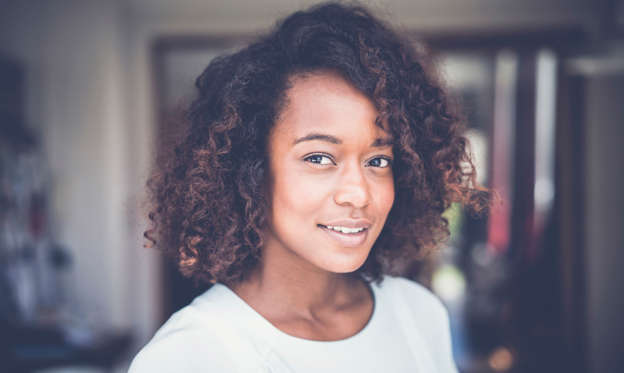 There are plenty of us in our 30s who want to hold off on invasive skin care procedures but still - ya know - have killer, wrinkle-less skin. Is that too much to ask?
Advice on how to best maintain a dewy glow and lineless visage varies, of course, depending on one's age. But fortunately for those of us in life's fourth decade, Dr. Karyn Grossman, an LA-based dermatologist who has worked with Gwyneth Paltrow, Molly Sims, and many more stars, is here to help. Dr. Grossman is a Harvard-educated dermatologist who is known for using the best technology, both old and new, to combat antiaging with the most natural-looking results possible.
During her years of experience - and the process of formulating her own upcoming skin care line called KARYNG - Dr. Grossman knows what works for her clients at every stage of life. She knows that, in particular, the 30s are a decisive decade. It's finally time to get serious about skin care and to establish a dedicated routine. By following these 30 steps, Dr. Grossman believes that it's possible to keep a youthful look for a very long time.
© Portra/Getty Images