Vijay Mallya Responds To His Extradition "Linked" To Christian Michel's

NDTV
6 days ago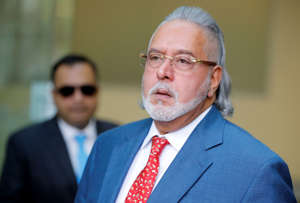 © Getty

Fugitive businessman Vijay Mallya rejected any links between his proposed settlement offer to banks or an upcoming court verdict on his extradition and that of Christian Michel, the alleged middleman in the AgustaWestland chopper deal, who was brought back to India on Tuesday.
Reiterating his stand, the liquor baron tweeted this morning, appealing to banks to accept his offer to take back the principal loan amount he owes them. He said he wants to end the narrative of him having "stolen" money from various lenders.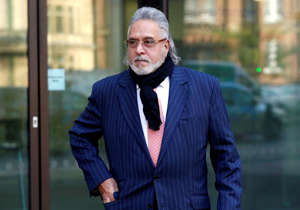 © AP

"Respectfully to all commentators, I cannot understand how my extradition decision or the recent extradition from Dubai and my settlement offer are linked in any way. Wherever I am physically, my appeal is "Please take the money". I want to stop the narrative that I stole money," Vijay Mallya tweeted.
In Pics: Vijay Mallya's life in pictures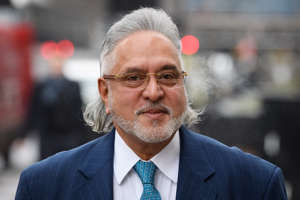 Mallya made the same appeal yesterday in a series of tweets, offering banks to "repay 100 % of the principal amount". He said that the huge loans he took from banks went into keeping his now-defunct Kingfisher Airlines afloat despite high jet fuel prices.
Vijay Mallya, 62, his now-defunct Kingfisher Airlines and others availed huge loans from various banks. He left India in March 2016 after banks got together to initiate legal proceedings to recover an outstanding of more than 9,000 crores. India formally asked for his extradition in February last year.
Also watch: Mallya offers to repay banks, Kingfisher Airlines ex-employees dissatisfied
(Video provided by Hindustan Times)
In the UK for the past two years, he has been fighting India's attempts to bring him back to face trial.
In a letter to Prime Minister Narendra Modi earlier this year, the tycoon said he was "making every effort" to settle his dues to banks but he had been made the "Poster Boy" of bank default and a lightning rod for public anger.
He remains on bail on an extradition warrant executed by the Scotland Yard last year on fraud and money laundering charges. A ruling at the end of his extradition trial is expected at Westminster Magistrates' Court in London on December 10.
More from NDTV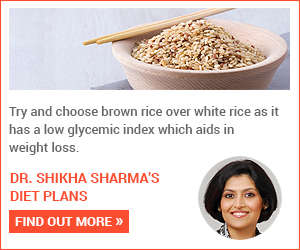 NDTV