From a Romeo and Juliet windmill to a child's dog house: Obscure Frank Lloyd Wright creations that are hiding in plain sight

Daily Mail
|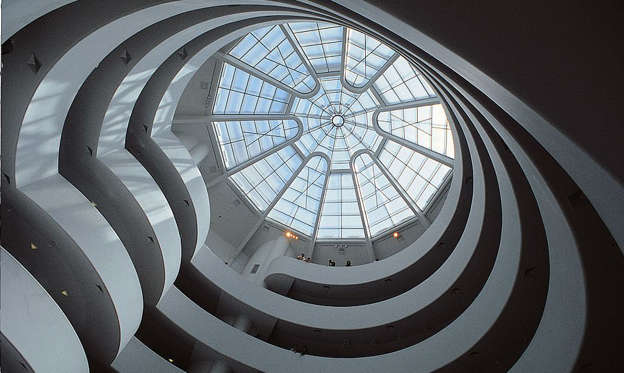 Renowned American architect Frank Lloyd Wright is famous for creating great works, such as New York's Guggenheim Museum (pictured) and the iconic Fallingwater House in Pennsylvania.
But he also engineered plenty of less-known constructions -- some which are hiding in plain sight. On what would have been Wright's 103rd birthday, we collected photos of some of his most under-appreciated works, from a Romeo and Juliet Windmill to a commission for a child's dog house.
Click through the slideshow to see them all.
© Provided by Daily Mail