Indian Air Force MiG 27 fighter jet crashes in Jodhpur

India Today
04-09-2018
(Video provided by NDTV)
An Indian Air Force MiG 27 fighter jet crashed today in a field near Jodhpur. The jet burst into flames and was completely destroyed in the crash. The MiG 27's pilot was able to safely eject from the jet.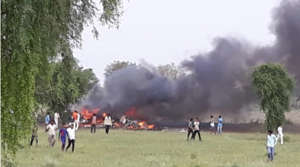 Photos from the crash site showed a huge fire and debris located in a small area. A large number of locals were also seen gathered around the crash site.
The aircraft had taken off from the Indian Air Force's Jodhpur airbase.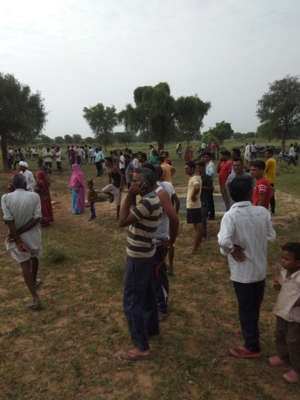 In pics: Fastest aircraft to take to the skies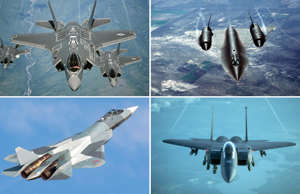 Also watch: Indian Air Force shows its might
(Video provided by Times of India)
More From India Today

India Today