Will North Korea go to war against US?
Tensions have risen between the reclusive state of North Korea and the United States under new President Donald Trump, as the former continues with its missile tests and nuclear weapons programme. North Korea has even gone to the extent of saying that it is ready for a war if Trump wants it and that it will 'wipe America off face of the Earth'. Pyongyang, ruled by 32-year-old dictator Kim Jong-un, has further accused the US of plotting a chemical weapons attack.
Trump, on the other hand, too has attempted to strike a tough tone, threatening to "properly deal" with North Korea if China is unable to rein in its ally and sending what he described as an "armada" of warships to the region. His orders to destroy a cave system used by ISIS militants in Afghanistan using the "mother of all bombs" – which had never before been deployed – and attack a government airbase in Syria have been seen as warning signals to Pyongyang.
Amid a surge in tensions and war of words, we take a look at the military state of North Korea and how it is to live there.
North Korea's military: A nation built for war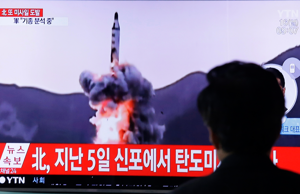 The dark side: North Korea's military arsenal in pictures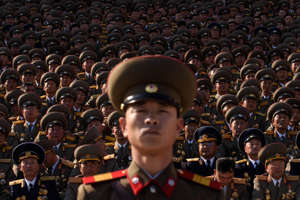 MUST SEE: Photos of life in North Korea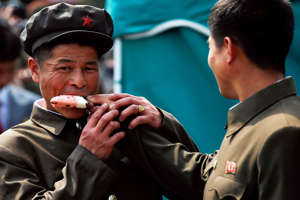 WATCH: North Korea mock-up video shows missiles blowing up America
North Korea: Images of the secret state

SEE: Kim Jong-un's unbelievable life of luxury

WATCH: Seven things you didn't know about the rogue state

DON'T MISS: Weird and wonderful claims about the North Korean Kim dynasty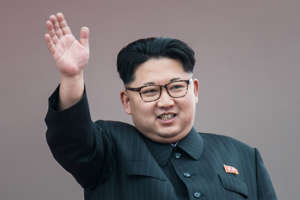 Things you may not know about North Korea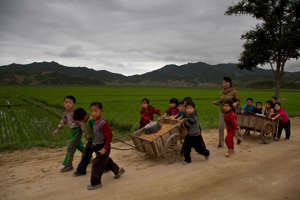 SLIDESHOW: How North Korea's privileged elite prosper while the rest struggle

MUST WATCH: Will North Korea give up its nukes?
PICTURES: Pomp and propaganda in North Korea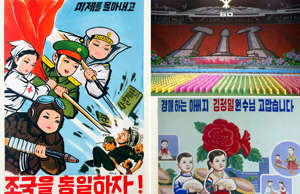 Job Resources from LinkedIn