31 photos that show how plastic is polluting our planet

Photos
|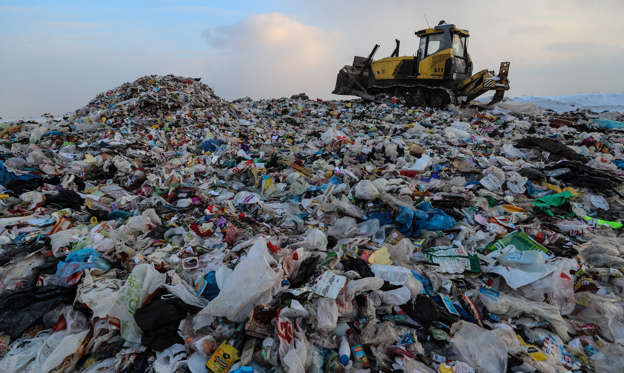 World Environment Day, observed each year on June 5, is a clarion call for worldwide action to protect the planet. This year, the global host country is India and the theme is "Beat Plastic Pollution: If you can't use it, refuse it." The theme focuses on the detrimental results of single-use plastic damaging marine life, polluting oceans and endangering human and animal health.
Plastic has had a far-reaching effect on the landscape of earth, with South Pacific's Henderson Island being the most plastic polluted island. Scientists have discovered that the island, whose beaches were once UNESCO World Heritage sites, is now littered with approximately 37.7 million pieces of plastic.
Here's a look at some other places where the indiscriminate use of plastic is taking a toll on the planet.
© Sergei Savostyanov\TASS via Getty Images