Child prodigies around the world

Photos
|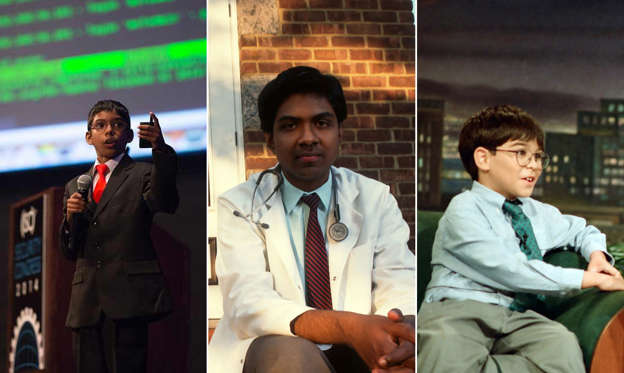 Child prodigies around the world
Among the experienced speakers at Delhi's Ground Zero Summit on information security on November 13 and 14, there was one speaker that everyone wanted to see – eight-year-old Reuben Paul (left), the world's latest child prodigy.
The United States student is already the CEO of his own games company "Prudent Games" and has been the keynote speaker at several security conferences – not bad for a child yet to reach double figures.
Reuben joins a list of whizz-kids who've enjoyed monuments achievements from young age.
© Reuben Paul - Getty Images