Is Tucker Carlson the biggest promoter of white supremacy in the US?

By Zeleb.es
of The Daily Digest
|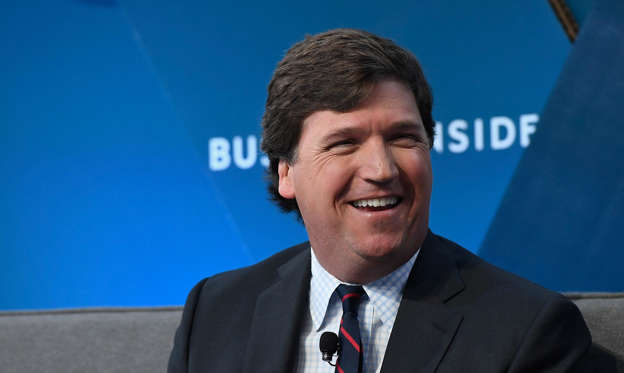 Tucker Carlson Tonight
Conservative journalist and media personality Tucker Carlson has been called out several times for promoting views that fall into white supremacy on his Fox News show. How true are in these allegations?
© The Daily Digest