5 richest cricketers in the world

Sportskeeda
|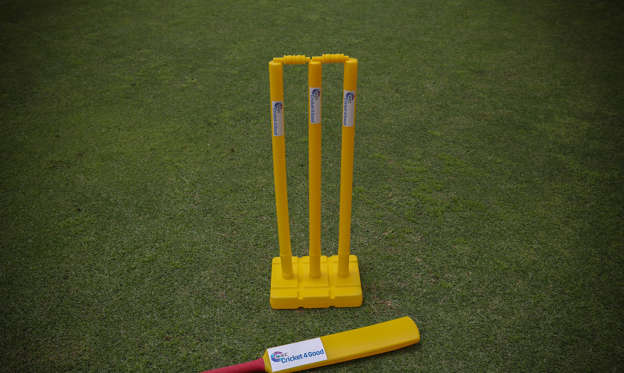 Cricket is a lucrative sport and players who make it to the top earn tons of money through match fees as well as sponsorship and endorsement deals with the largest brands in the world.
International players rake in millions a year and the rise of the Indian Premier League has only made everyone richer.
On that note here, we take a look at five of the richest cricketers (past and present) in the world.
© Getty Images