Explore Gandhi's Gujarat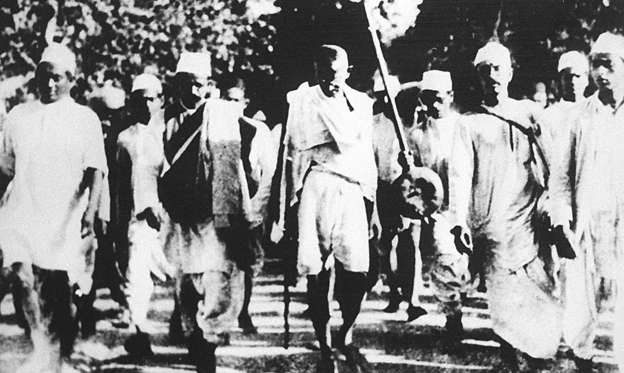 Most people knew Gujarat as the land of the Mahatma — Mahatma Gandhi, that is. Born in Porbandar in 1822, Mohandas Karamchand Gandhi went on to become Father of the Nation for India — the man who was key to India's independence from the British colonial rule in 1947. Though Gandhi has left an indelible mark across the country, unsurprisingly it's even more prominent in Gujarat — his home state. From his refurbished house in Porbandar, the Sabarmati Ashram in Ahmedabad on the banks of the river, to the beautiful coastline of the iconic Dandi, Gandhi is everywhere. But there is a lot more to Gujarat — stunning centuries-old architecture, history, wildlife and beaches. 
Here's a look at what Gandhi's Gujarat looks like now, and what it offers to all its tourists...
© AFP/Getty Images