Famous fakes around the world: Replicas of popular tourist attractions

Photos
|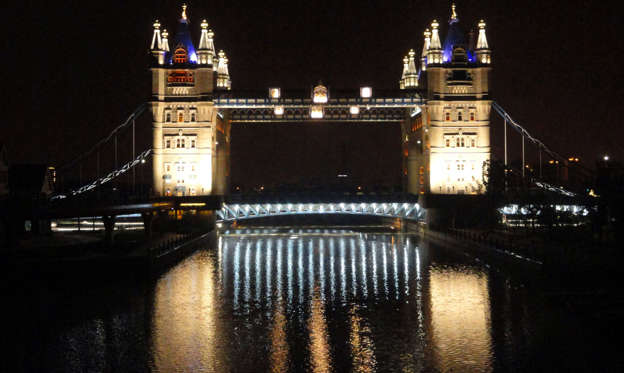 Tower Bridge: Suzhou, China
The Tower Bridge was built by Suzhou Municipal Engineering Design Institute and sports four tower rather than two. It houses a couple of English-style coffee shop on its top floors.
The original was built in 1894 over River Thames in London, England.
© Darley Shen/Reuters; STR/AFP/GettyImages; Johannes Eisele/AFP/Getty Images; ChinaFotoPress via Getty...