What happened to Kim Cattrall during and after 'Sex and the City'?

By Zeleb.es
of Showbizz Daily
|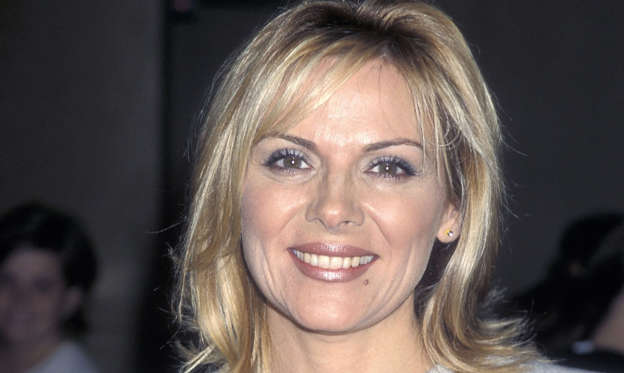 Spicy Samantha Jones in 'Sex and the City'
English-Canadian actress Kim Cattrall has been all over the showbiz press since she joined the cast of 'Sex and the City' in 1998. The spiciest of the four women in the series, she was also considered the most independent of the cast - and, at some point, she literally became an outsider.
© Showbizz Daily