Business of booze: Celebs who launched alcohol brands

By Stars Insider
of StarsInsider
|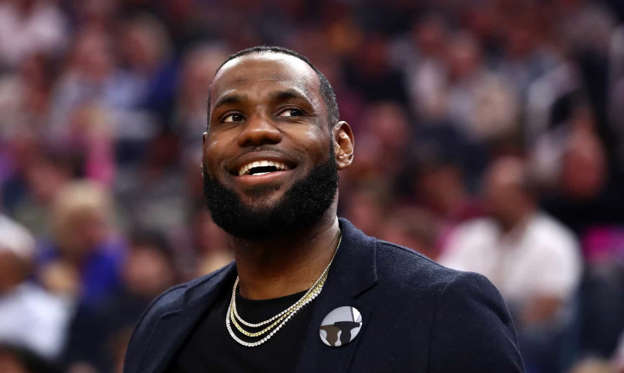 Business of booze: Celebs who launched alcohol brands
Hollywood stars are extremely fun to watch because of the myriad of ways they spend their millions, from lavish lifestyles and opulent mansions to financial scandals and clever investments. A select few celebrities have been investing in alcohol brands, a trend which will likely surge in popularity after the whopping success of stars like George Clooney and Ryan Reynolds.
NBA star LeBron James has just decided to get in on the action with new tequila company Lobos 1707. He reportedly fell in love with their product while on vacation in Italy, and felt a connection to tequila with the property he'd previously bought in Cabo. Ah, to be rich.
Check out the gallery to see which stars are making even more money behind the bar.
© Getty Images