Friends stars: Where Are They Now?

Photos
|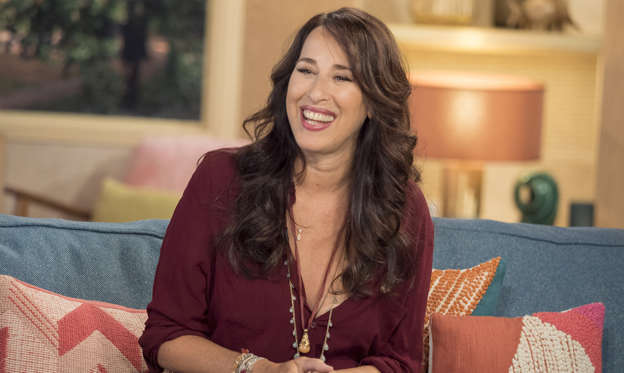 Friends star's TV appearance shocks fans
Friends fans were shocked to discover one of the most memorable actress on the show sounds completely different in real life.
Maggie Wheeler, who played loudmouth Janice in the hit TV show, made an appearance on This Morning today and was happy to recreate her infamous 'Oh My God' line and the high pitched cackle.
However, for the rest of the interview fans were surprised to discover she sounded nothing like her alter ego.
The actress is appearing in Friends Fest in London.
The Friends cast recently reunited on an NBC special honouring TV director James Burrows. Click on to see what these celebrities are doing now.
© Ken McKay/ITV/REX/Shutterstock