The most popular car in every country

By Autocar
of Autocar
|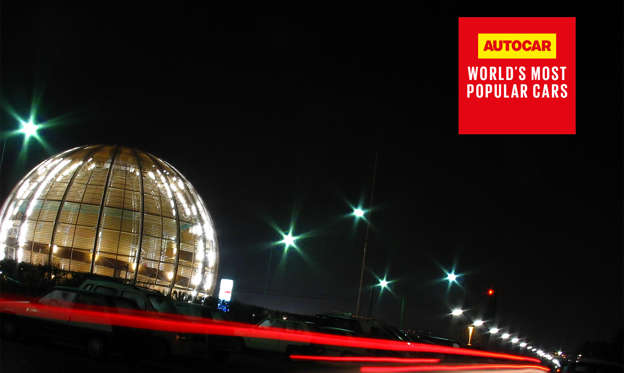 The most popular car in every country
Travel broadens the mind, so join us on a world tour to find out which are the most popular cars in many of the countries that make up the global map. Local preferences and geography play their parts, and there are plenty of other idiosyncrasies that make each model a big hit in certain markets.
Using data from national automotive bodies, Indigo, Focus2Move and car manufacturers, we've included full-year sales information for the most popular model and the market as a whole (where available) from 2016. The prices are in local currency as well as Sterling and US Dollars so you can see how each compares to your homeland.
We start with the world's largest largest car markets – and work our way through to the world's smallest - a journey that takes us from the 1.4 billion people in China to the 37,666 of Liechtenstein. At the end we'll tell you which models and brands got the most No.1 positions.
© Autocar/Viktor Lakovenko