Fatigued farmers brace for possible drought

Radio New Zealand
9/12/2017
© RNZ / Maja Burry Hurunui District councillor and farmer Vince Daly says they are experiencing unusually dry, hot weather. Hot, dry conditions in North Canterbury are making farmers nervous that another drought is looming.
A wet winter pulled the area out of three years of drought but Hurunui District councillor and farmer Vince Daly said unseasonably hot and dry conditions over the past four weeks meant crops needed for winter feed weren't growing and water reserves for irrigation were quickly running out.
He said they had experienced a number of 30 degree days over the last month, which they didn't usually get until January or February.
NIWA said soil moisture levels in the area were drier than usual, and a small amount of rainfall forecast over the next 10 days would not bring much reprieve.
Vince Daly said farmers in the area were still recovering from the last drought and another would add significant pressure.
"We need a bit of break, just some rain, that'll be the answer," he said.
"Between the three years of drought and the [2016] earthquake, I think people's morale in the Hurunui, the northern part at any rate, must be getting a bit stretched."
More From Radio New Zealand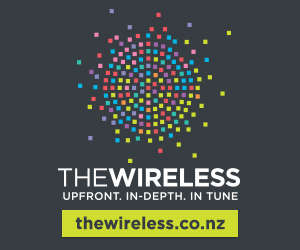 Radio New Zealand