Weather: New Zealand struck by bone-chilling cold shock

Newshub
9/06/2019
A surge of cold polar air dropped temperatures over Saturday night and Sunday morning well below freezing.
"Had enough of the cold?" MetService asked on Twitter. "Last night Twizel got to -5.7C, Timaru -3.7C and Queenstown -2.4C."
The cold snap was caused by the winds which wrought destruction across New Zealand earlier this week dying down and being replaced by high pressure from the polar region.
But there is good news for Kiwis - there will be a warmer Sunday, even if it means more rain next week.
"The good news is that warmer air floods over NZ today and temperatures rise (remembering that it is still winter)," MetService says.
"The bad news is that this does mean quite a bit more cloud around next week, and some rain in the west as winds turn from cool southwesterly to more moisture-laden westerlies."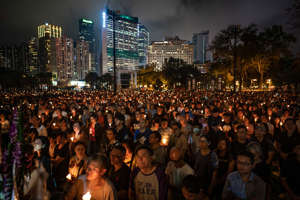 RELATED: Pictures of the week