Most dangerous transport systems for women

Photos
|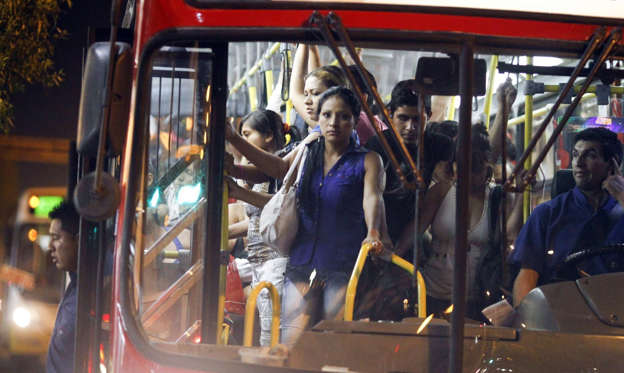 A poll by YouGov and the Thomson Reuters Foundation has revealed a list of 16 cities with the most dangerous transport systems for women. The poll of more than 6,550 women and gender and city planning experts conducted the survey in 15 out of the 20 world's largest capitals, as well as New York, the biggest city in the U.S. The questions posed to the participants addressed travelling alone at night, the risk of being verbally or physically harassed, trust that other passengers would assist a woman being abused, trust that authorities would investigate reports of harassment or violence, and availability of safe public transport.
Here is the countdown.
Click here for more info.
© ENRIQUE CASTRO-MENDIVIL/Newscom/Reuters