2017 Sony World Photography Awards: Open and National winners

Photos
|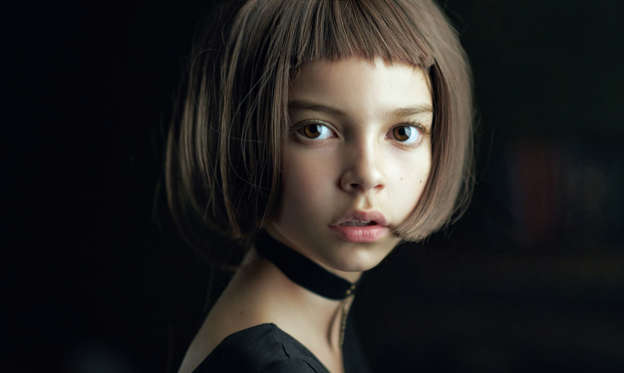 The world's largest photography competition's top winners were revealed on March 28, 2017. The 10 photographs in the 2017 Sony World Photography Awards Open category were selected from more than 105,000 entries. An expert panel of judges also selected the single best images across 10 narrower categories within the Open competition.
Also announced were the Sony World Photography Awards National Awards, a global program to find the best photographs taken by local photographers. Now in its fourth year, the National Awards is open to photographers from 66 countries.
Above: Mathilda by Alexander Vinogradov, Russian Federation, which won Open category Portraits

This picture also won the National Award for Russia.
© Alexander Vinogradov, Russian Federation, Winner, Open Portraits, 2017 Sony World Photography Awards