50 cars that fell from the ugly tree

By Andrew Brady
of Motoring Research
|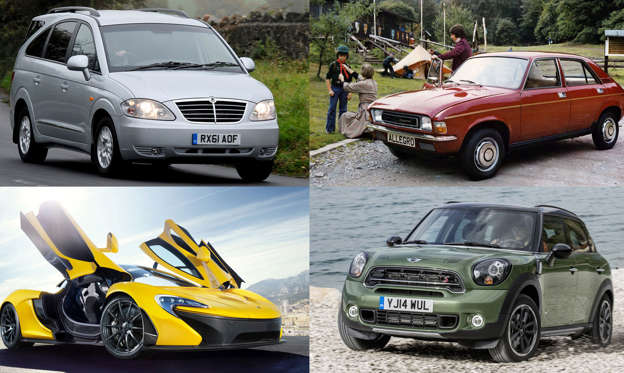 Ugly cars
Car designers spend years perfecting their work. They pen what they think is one of the most attractive vehicles on the market, nervously watch as it finally gets unveiled at a motor show… and it's hideous.
There have been some monstrosities over the years – join us as we count down what we believe are the ugliest cars ever to reach production.
We've ranked them from the least to the most ugly, in our humble opinion. Where does the new Hyundai Kona finish on our list of horror stories? More to the point, can you make it to the end without a sick bucket?
© Newspress