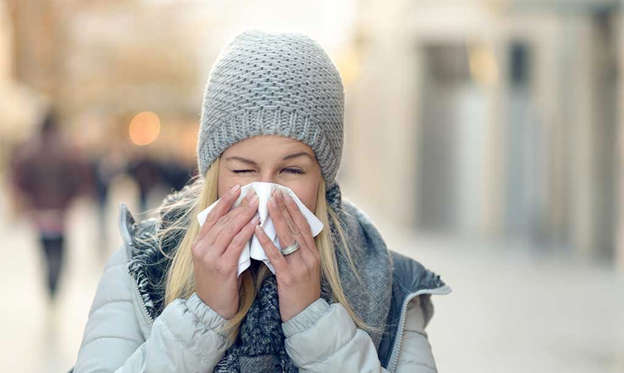 By The Editors of Eat This, Not That!
Who needs dextromethorphan when there's chocolate?
When you're feeling under the weather, you want fast relief. Thanks to 24/7 emergi-centers, pharmacies, and grocery stores, you can find it pronto. But sometimes you don't even have to leave your house. For minor health problems, consider some tried-and-true home remedies. Using common items you already have in the pantry will save time and money. And you won't even have to change out of your fuzzy slippers! Plus: After you're done checking out these D.I.Y. tips, don't miss the 17 Immunity Boosters Better than Emergen-C!
A note of caution: If symptoms persist, visit a medical doctor, and if you are concerned about a home remedy's potential reaction to a prescription medication, check with a pharmacist. Use common sense and always err on the side of caution.
© Provided by Eat This, Not That!