6 Affordable Father's Day Gift Ideas That Aren't Neckties

By Lillian Africano
of Money Talks News
|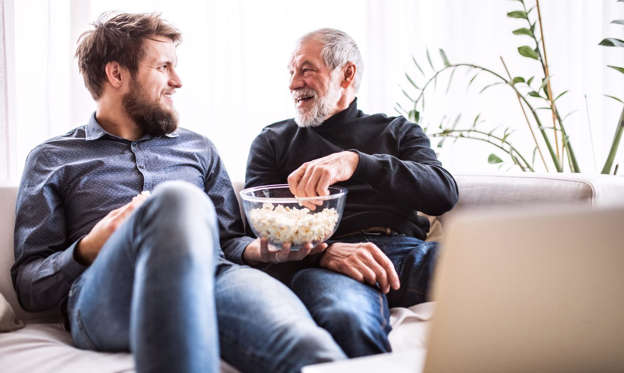 6 Affordable Father's Day Gift Ideas That Aren't Neckties
Editor's Note: This story originally appeared on Living on the Cheap.
Father's Day is coming — but step away from the tie rack.
The world of online shopping can offer you tons of creative and affordable Father's Day gift ideas that are not the cliched necktie. Whether you need to pick up a cheap and easy dad gift that's still thoughtful, or have a little more cash to spend on some of his favorite things, we've got you covered.
Read on for some ideas about affordable Father's Day gifts that dad is sure to love.
It's not the usual blah, blah, blah. Click here to sign up for our free newsletter.
Sponsored: Earn $30 in less than 30 seconds
Earn extra money by using Rakuten (formerly known as Ebates) — a site that gets you cash back at more than 2,500 stores. As a bonus for joining Rakuten, you'll earn $30 when you sign up using our link and spend at least $35 shopping online through Rakuten within the first 90 days. Start earning cash back and claim a free $30 bonus today.
© Halfpoint / Shutterstock.com