Best Budgeting Advice From Suze Orman and 9 Other Money Experts

By Andrew Lisa
of GOBankingRates
|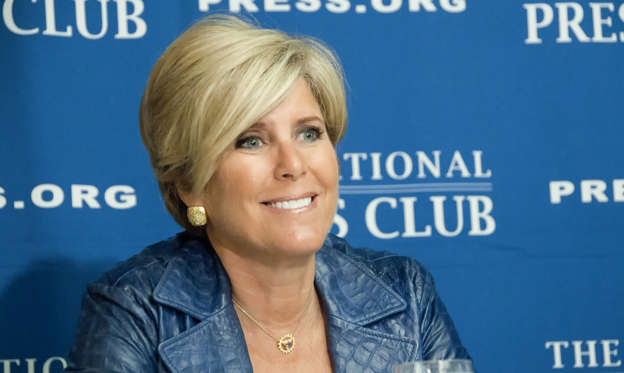 In order to function, every person, household and business has to keep track of how much money is coming in, how much is going out and where it's being spent. Budgets come in all shapes and sizes — managing money is not a one-size-fits-all proposition. But one thing that is universal is the fact that flying blind will inevitably lead to overspending, under-saving and missed bills.
See: 25 Things You Should Never Do With Your Money
Find Out: The Average Social Security Check the Year You Were Born
As part of an ongoing series, GOBankingRates identified 66 of the most trusted money experts in America, including podcasters, authors, columnists, bloggers and TV personalities. The following is a roundup of the best pieces of budgeting advice from 10 of those experts. Some deal with strategies and methods, others with formats and styles. All of them include advice from the biggest names in the personal finance world, hand-crafted for regular people like you.
Last updated: July 26, 2021
© Albert H. Teich / Shutterstock.com