The Best Trading Apps for New Investors: Robinhood and Beyond

By John Csiszar
of GOBankingRates
|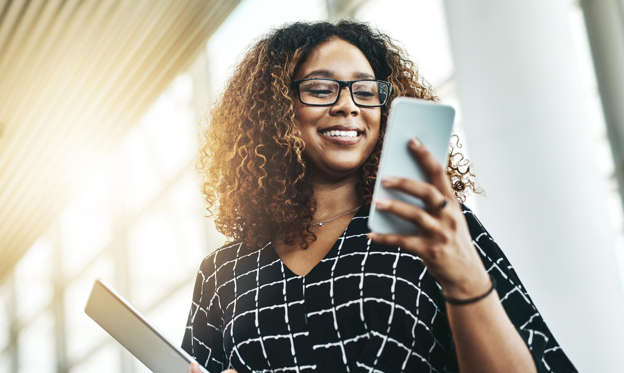 There's never been an easier time to start trading stocks, especially for beginners. Countless apps and websites now offer commission-free trading, and many have extensive educational resources as well. The plus side of this is that many of the barriers that have prevented beginners from investing have been removed, from the high fees charged by traditional firms to the intimidating meetings with financial advisors in ivory towers.
Support: Don't Miss Out on Nominating Your Favorite Small Business To Be Featured on GOBankingRates -- Ends May 31
The potential downside is that it encourages beginners to become stock traders rather than investors, and that can be a financially dangerous game. Nevertheless, for those who can maintain financial discipline, there's a wide range of helpful and low-cost trading apps available to the general public. Here's a look at some of the best.
Last updated: May 19, 2021
© PeopleImages / Getty Images