The Best Trading Apps for New Investors: Robinhood and Beyond

By John Csiszar
of GOBankingRates
|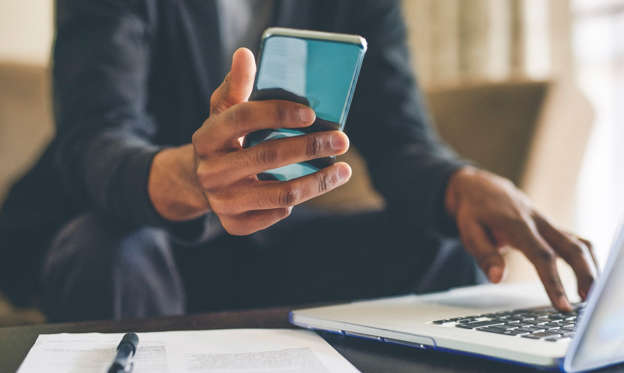 Robinhood
Robinhood was the first popular trading app to unveil zero-commission trading, and it remains among the industry leaders. Many of Robinhood's features have now been copied by other apps, but it continues to innovate with a focus on making its service user-friendly and easy to use. Robinhood does allow fractional share trading, which not all zero-commission apps do. In addition to free stock and ETF trading, Robinhood also offers commission-free cryptocurrency trading.
Robinhood's interface is also helpful for beginning investors as it allows them to customize their news feeds and alerts. For example, you can elect to receive push notifications if one of your stocks moves by 5% or 10%, or if a stock you are watching hits a predesignated target price.
Read: Robinhood Review: Is This the Right Platform for You?
© PeopleImages / Getty Images