Explore more cars
Because the 2013 BMW X6 saved most of its updates for the 2014 refresh, the 2013 model continues mostly unchanged.
See more
2013 BMW Z4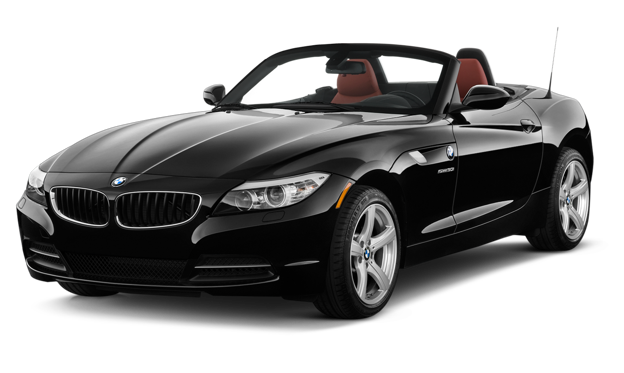 2013 BMW Z4
2013 bmw z4 sdrive 3.0 i convertible angular front
© IZMO
Expert Reviews
There Are No Expert Reviews For 2013 BMW Z4. Please Check Back Later.