Final Dodge Challenger Last Call Model Delayed, Won't Debut At SEMA

motor1.com
9/27/2022
© Motor1.com Dodge muscle car teaser
Supply chain problems are to blame.
Since Dodge's Speed Week announcements back in August, we've been treated to new Last Call Charger or Challenger debuts every Wednesday. Seven models are planned, and six are already revealed. The grand finale was scheduled to take place in early November at the 2022 SEMA Show, but the muscle car world will have to wait a bit longer.
Dodge has confirmed that the seventh and final Last Call model is indeed a Challenger, as we always expected. However, supply problems forced the automaker to cancel its SEMA debut and a new date hasn't been set. In a brief announcement, Dodge simply states "when product and supply challenges have been resolved, the reveal will be rescheduled."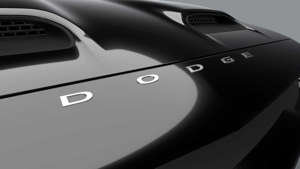 Source: Stellantis