10 Least Satisfying Cars

By Consumer Reports
of Consumer Reports
|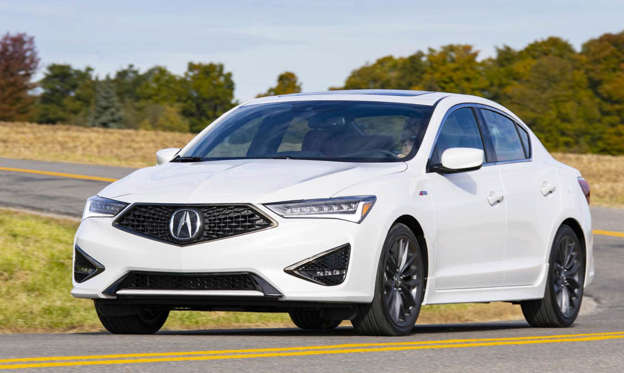 10 Least Satisfying Cars
Consumer Reports has no financial relationship with advertisers on this site.
Buying a car can be exciting. In most cases, a new or new-to-you car means significant upgrades in comfort and convenience features, and the potential to move up to a bigger, more sophisticated ride. Given the cost and extensive time spent behind the wheel, it's not surprising that car buyers are disappointed when a vehicle doesn't live up to its promise.
To measure the current state of owner satisfaction, CR collected data on more than half a million vehicles with our surveys. The owner satisfaction score, based on whether owners say they would definitely buy the same car again if given the choice, measures whether a car has lived up to its expectations.
Respondents also rated their cars in six categories: driving experience, comfort, value, styling, audio, and climate systems. Combined with CR's ratings on testing and reliability, our owner satisfaction ratings give car buyers valuable guidance when they're shopping for a vehicle. (Detailed information is available on the car model pages.)
Based on that analysis, the following models are the least satisfying. They're presented in rank order, counting down to the least satisfying model, the Acura ILX.
© Provided by Consumers Union of United States, Inc.