Best Cars for New Families

By Keith Barry
of Consumer Reports
|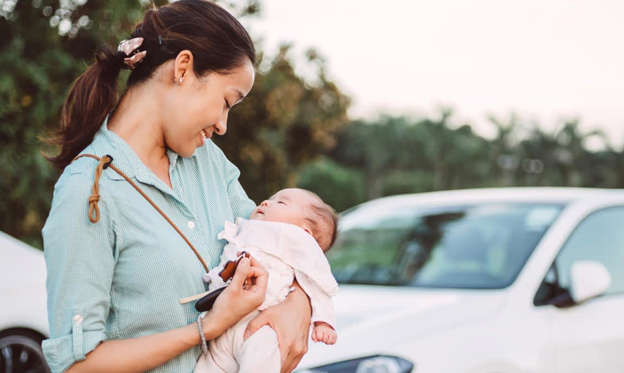 Best Cars for New Families
Consumer Reports has no financial relationship with advertisers on this site.
If you're starting a family, you'll want as many safety features as possible and plenty of room for cargo.
But we think the most important measure is how well the vehicle works with a car seat. That's why we chose cars that did well in our assessments of car-seat fit and access. "Take your seat with you when car shopping to make sure you can get a secure installation in the rear," says Emily Thomas, a CR automotive safety engineer who is also the mom of a toddler. "If you don't have a child seat yet, make sure you can easily access the lower LATCH anchors because you'll most likely be using them." Despite conventional wisdom, our tests show that some of the easiest vehicles for installing car seats are sedans, not SUVs.
For safety, forward collision warning (FCW) and automatic emergency braking (AEB) are must-haves.
© Provided by Consumers Union of United States, Inc.