2012 Nissan Leaf: What You Need to Know

US News & World Report - Cars
12/29/2015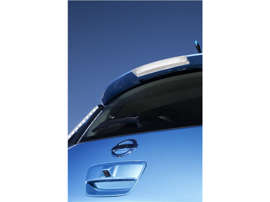 The 2012 Nissan Leaf is environmentally friendly, but a lot of car buyers may find its limited range and cramped interior hard to live with.
The 2012 Nissan Leaf is ranked:
The 2012 Leaf is powered by an electric motor, and critics said that the Leaf has impressive passing power on the highway, as well as stronger acceleration from a stop than many gas-powered small cars. The EPA reports that the Leaf gets 106/92 mpg-equivalent city/highway and can travel 73 miles on a full charge, which is similar to the range and fuel economy estimates of rivals like the Ford Focus Electric. Test drivers found that the Leaf has a comfortable ride, decent cornering ability and regenerative brakes that operate smoothly. However, some added that its steering system does not provide much feedback.
Automotive journalists said the 2012 Nissan Leaf's interior is well-built, and features hard plastic materials that are typical for a compact car. They added that the front seats have plenty of legroom, and that a tall roof provides excellent headroom. The Nissan Leaf has a maximum 24 cubic feet of cargo space with the rear seats folded, which isn't a lot for a hatchback. Standard features include automatic climate control, heated front and rear seats, Bluetooth, a USB port, satellite radio and navigation. Available features include a rearview camera. Reviewers said the Leaf's climate and audio controls are user-friendly, and some noted that the navigation system is straightforward and provides helpful information like the locations of nearby charging stations.
Other Cars to Consider
The 2012 Chevrolet Volt pleased critics with its composed handling and responsive powertrain, which provides plenty of passing power on the highway. Additionally, the Volt won points with reviewers for its upscale cabin materials.
The 2012 Toyota Prius comes loaded with standard features, and auto writers liked its spacious cargo area and cabin. The Prius also gets superb fuel economy.
Read the full 2012 Nissan Leaf reviewon U.S. News & World Report for more details, photos, specs and prices.
More from U.S. News & World Report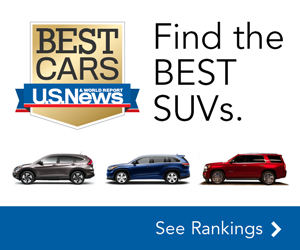 US News & World Report - Cars