2018 Nissan Versa Note – Engine and Transmission

Car and Driver
10/10/2018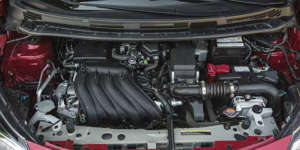 Engine and Transmission Rating:

In a class that consists largely of vehicular tortoises, the Nissan Versa Note still ranks among the slowest. Although regular drivers will rarely floor the gas pedal and race away from stoplights, the Nissan will prove its sluggishness during attempts to merge or pass on the highway.
Every Versa Note is front-wheel drive and features a 109-hp four-cylinder engine that pairs with a continuously variable automatic transmission (CVT). Unfortunately, the CVT often elicits continuous noise during hard acceleration. This combined with the Versa Note's underpowered engine make for a lethargic and unrefined experience. Still, the hatchback's powertrain has sufficient push around town and will go unnoticed-unless you're in a hurry.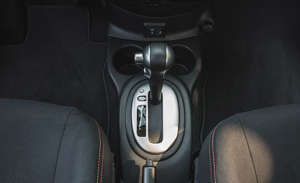 Research the Versa Note on MSN Autos | Find a Nissan Versa Note near you
Test Results: Acceleration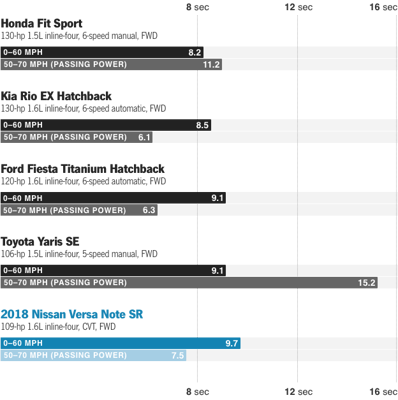 Continue Reading:
• 2018 Nissan Versa Note – Overview and Pricing
• Engine and Transmission
• Fuel Economy and Driving Range
• Performance and Driving Impressions
• Exterior Design and Dimensions
• Audio and Infotainment
• Interior and Passenger Space
• Cargo Space and Storage

Read more auto reviews on MSN Autos