13 celebrity couples who broke up but still had to work together

By Angela Johnson
of INSIDER
|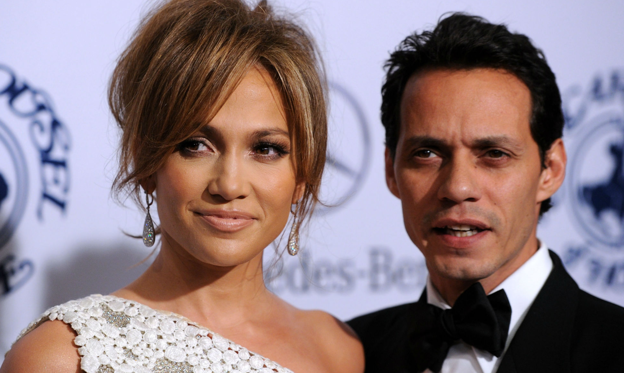 All breakups can be difficult, but working with your ex can make the healing process even more challenging.
Many Hollywood relationships develop on set, making the fallout from the breakup a bit awkward.
Despite the end of the romance, some celebrity couples have found a way to work together, and have even channeled their feelings into their work.

Breaking up can be hard to do, particularly when your ex also happens to be your coworker. All you want is to be alone with your favorite pint of ice cream and sappy love story. But instead, you have to deal with all of your feelings while constantly worrying about running into your former flame in the break room.
Maintaining a professional relationship with your ex can be tough for even the best actor. But some folks in Hollywood have managed to put on a united front for the sake of their careers. These celebrities figured out how to work together when their romances fizzled out.
© Frazer Harrison/Getty Images