Debunking the week's tabloid stories: Dec. 22, 2017

Gossip Cop
|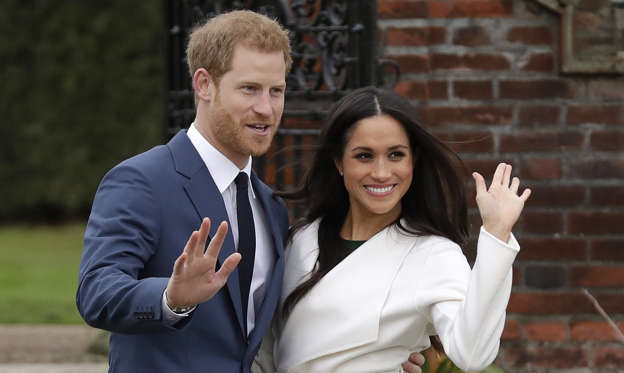 Prince Harry, Meghan Markle have fight over prenup
Prince Harry and Meghan Markle had their "first fight" over a prenup, reveals OK!. The engaged couple is moving ahead with wedding planning, but has hit a major hurdle, according to the story.
The magazine reports that Queen Elizabeth has seen "too many royal marriages end in divorce" and doesn't want her grandson to "take any chances with his reported $40 million fortune." That's led to tension between the spouses-to-be, with a source sharing, "Meghan can see where the queen is coming from, but at the same time, she's insulted that it would even cross the queen's mind that Meghan would have an ulterior motive for marrying Harry."
The actress "loves Harry, and money is the last thing on her mind," relates the insider. But Queen Elizabeth is nonetheless pressuring her heir to make sure the family's money is protected, explains the publication. Consequently, the outlet says that means Prince Harry and Markle are clashing over the situation.
It is true there have been a number of divorces across the monarchy over the years, but no one has ever laid claim to royal possessions and there's no evidence that a British royal has ever signed a prenuptial agreement. As such, Gossip Cop is told this "first fight" tale is entirely "untrue." Tellingly, it also comes from the same tabloid that falsely claimed Markle was pregnant in October.
© AP Photo/Matt Dunham