Debunking the week's tabloid stories: Jan. 5, 2018

Gossip Cop
|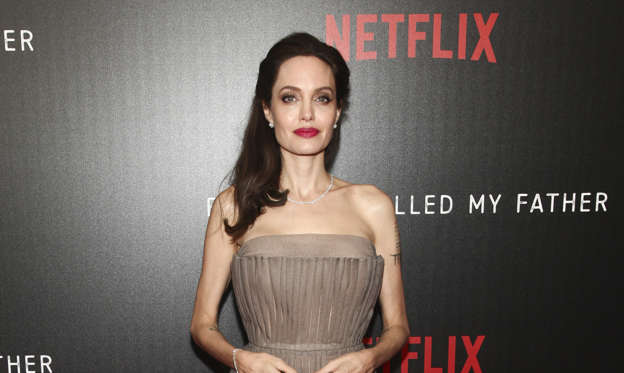 Angelina Jolie headed for 'physical meltdown'
Angelina Jolie is headed for a "physical meltdown," reports Life & Style.
The outlet reveals the Oscar winner's friends "fear" that the stress of balancing her career with motherhood is "all too much for Angie." The outlet contends "pals have urged her to slow down," but instead she's "piling on the work." One source shares, "Everyone's afraid that Angie's headed toward a complete physical meltdown.... She feels like she needs to be everything to everyone, a full-time mom, human rights activist, UN spokesperson, glamorous actress, director and producer."
And, notes the publication, there are "already a few red flags that Angie's overloading herself," such as her bout with Bell's palsy. The insider adds, "She hasn't been eating enough or taking care of herself. She's been taking on too much at once, and everyone's worried she's headed for a serious breakdown."
Actually, if anyone was truly concerned for Jolie's well-being, they wouldn't be talking about it with a tabloid that falsely claimed she and Pitt were "getting back together." There's also a glaring factual error. While the outlet tries to make it seem like she's worked non-stop since splitting from Pitt, Jolie actually took a year off to focus on her family.
And Gossip Cop is told that she knows that "taking care of herself" is key to taking care of her family. While every day may not be perfect, we're assured that the bleak picture painted by the publication doesn't actually match reality.
© Andy Kropa/Invision/AP